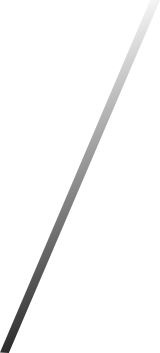 We follow the ISTD (Imperial Society of Teachers of Dancing) tap syllabus in grades Pre-Primary to Advanced 2, as well as adult classes. We offer the opportunity to take ISTD Tap exams, however this is not a requirement in order to progress through the grades.
We also offer classes for children as young as four years of age, with many fun-filled classes, incorporating different props, syllabus and free work. We aim to develop the tappers' technical ability as well as sense of performance with a variety of modern-styled music, created especially by the ISTD.
Our Tappers enjoy dancing in our Christmas shows and our Tap pieces are always very popular.