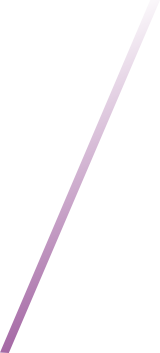 We have three Street classes: 4-7 years, 8-12 years and 13 years upwards. The classes offer various styles including: Commercial, House, Hip Hop, Vogue and more.
All our Street classes follow free work created by the instructors to suit the specific ages and abilities of the students. These classes are extremely popular and consistently bring out a new and confident side of the children, which is incredibly inspiring for our other students.
We offer students the opportunity to develop their skills with tricks and floor work, carefully overseen and guided by the instructors. We have many exciting performance opportunities including our Christmas show, Summer Showcase and various outside performances.